well established and here for you
Mike Wilman - Employee Benefits Specialist
Mike Wilman is an employee benefits specialist whose client-centered approach is to continually focus on each client's needs and goals. He emphasizes a structured and complete approach to plan design and management. By utilizing all avenues and resources Mike will devise the best and most cost effective plan available.
Mike fully enjoys his practice and also helps protect individuals with individual life and disability insurance. 
Being a licensed pharmacist, Mike gives Wilman Financial Inc. an advantage when designing drug plans.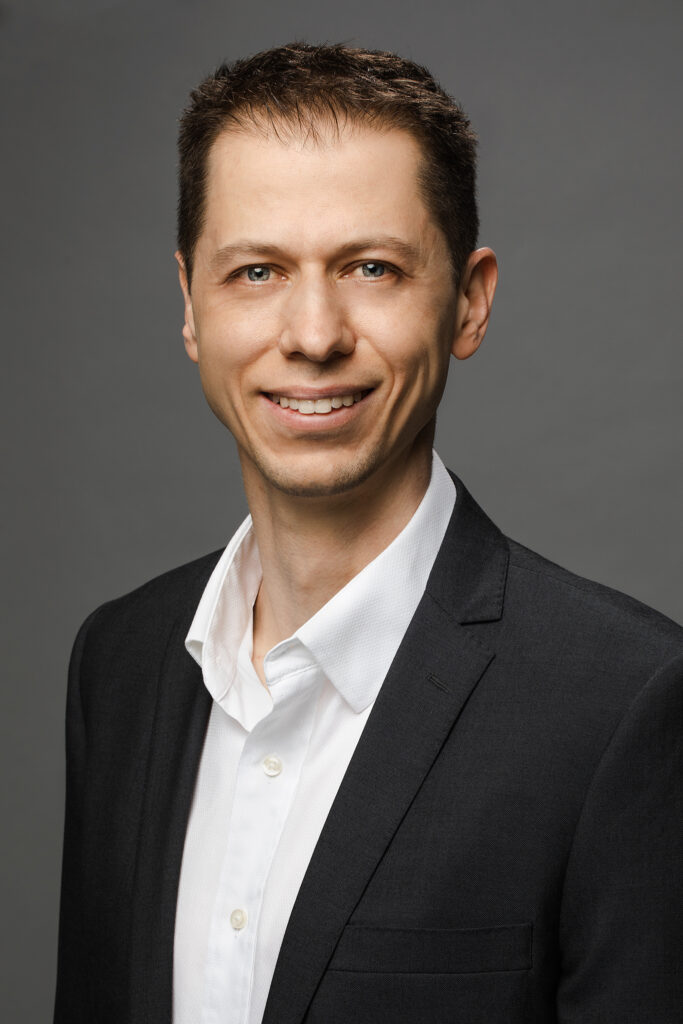 Arthur Wilman - Employee Benefits Specialist
Arthur is an employee benefits consultant that makes every effort to find a solution that works for the client. Whether the issue is controlling costs, optimizing benefit plan structure, or working with various insurers to find the right fit for the client's specific needs, getting the best value for the client is Arthur's top priority.
In addition, Arthur thoroughly enjoys working with individuals to secure protection against an uncertain future with individual life and disability/critical illness insurance.
Like Michael, Arthur finished pharmacy school at the University of Alberta and is licensed as a Registered Pharmacist in Alberta, which gives him a unique edge in the all-important drug benefit plan design.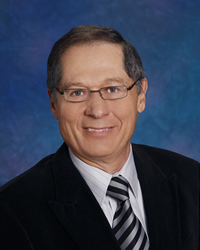 Henry Wilman - Employee Benefits Specialist
Henry Wilman is the president and founder of Wilman Financial Inc. It was his keen vision and management strategy that has allowed Wilman Financial Inc. to become the success it is today. With his extensive knowledge and firm advice, Henry is able to deliver exceptional service. He prides himself on the long term client relationships that he establishes.
Get a quote matched to your needs